Announcing the Opening Acts for S2O JAPAN 2018 !
Second stage web voting period closed.
Second stage web voting period starts!
Announcement of applicants through to the Second Stage
Annoucing changes for Second Stage: Thank you for applying to our Audition. Due to all applications, it's taking longer than expected. We will make changes on the deadline for the online voting period for Second Stage to June 9th (Sat) - June 20th (Wed).
Application period closed on May.20th.2018 for S2O JAPAN GLOBAL AUDITION Supported by DJ MAG JAPAN
S2O JAPAN GLOBAL AUDITION Supported by DJ MAG JAPAN Application start

DJ Category 1st
DJ Category 1st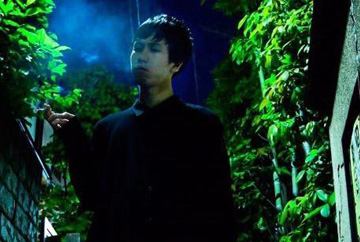 Addict
Creator Category 1st
Creator Category 1st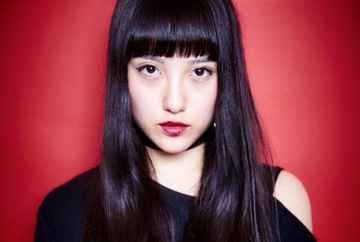 MAREAM

Creator Category 2nd
Creator Category 2nd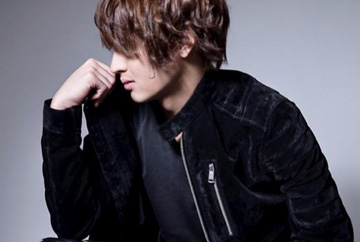 PVLSE

DJ Category
DJ Category 2nd
2nd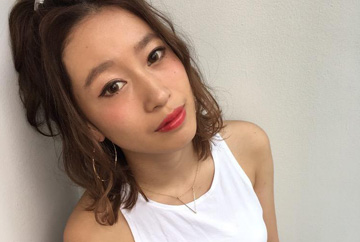 DJ FUMINE
DJ Category 3rd
3rd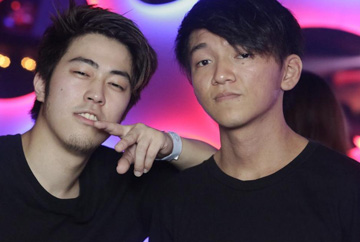 Herbalistek
DJ Category 4th
4th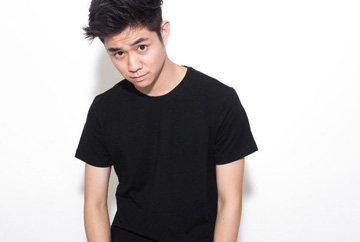 HiRAPARK
DJ Category 5th
5th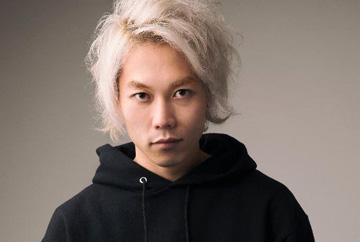 GA-SUUU
DJ Category 5th
5th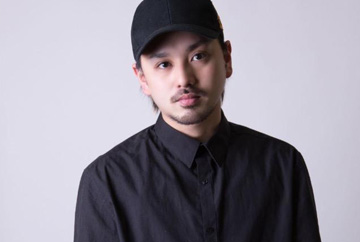 Ryu-To
Creator Category
Creator Category 3rd
3rd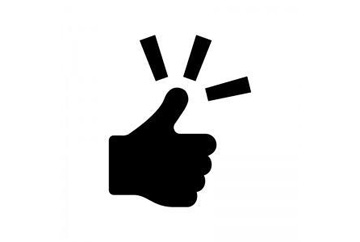 Komb
Creator Category 4th
4th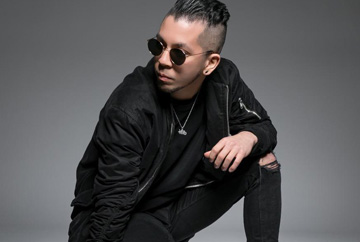 Tha Boogie Bandit
Creator Category 5th
5th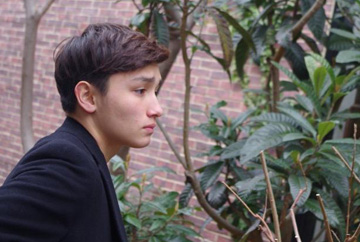 Fiftee West

The biggest "Water x Dance Music" Festival in Asia, S2O Festival is finally launching in Japan! S2O JAPAN 2018 hosts a contest, S2O JAPAN GLOBAL AUDITION to win the opening act on Main Stage. Receiving official support from the well-known DJ MAG Japan to host the contest, DJ/Producers will compete for their dream spot. S2O JAPAN Main Stage is only the beginning. Chase your dream and never give up. You are the rising star!


DYRO

Dyro's journey to the upper ranks of the global electronic music scene, marks him out amongst his peers as one of the most talented producer/ DJs to emerge from a new generation of artists, playing by his own rules. Previously making history becoming the youngest ever, highest new entry in the DJ Mag Top 100 DJs poll back in 2014, Dyro has elevated his strong, stable output, placing within the poll for another consecutive 3 years that has witnessed this enigmatic young DJ come of age, as he continues to take the world by storm.

Martin Carvell

DJ MAG HQ | Managing DirectorA Managing Director of DJ Magazine better known as DJ Mag, manages the world's leading dance music publication and is translated into over 10 different languages every month. It is the promoter of the world famous Top 100 DJs and Top 100 Clubs polls which garner over a million votes each year. This in addition to a series of worldwide events the world's most exciting clubs explain DJ Mag's status as one of the strongest and instantly recognised brands in the worldwide dance music industry.

Jurrien Romeijn

Armada Music | A&R ManagerJurrien Romeijn has been one of Armada Music's A&R managers for over 2 years. He hands the day-to-day business of the The Bearded Man label and works with exclusive artists such as Lost Frequencies, Pablo Nouvelle, Jan Blomqvist, Stereoclip, De Hofnar, Dennis Kruissen, Sebastoem, Galavant and more.

Nick Claassen

Armada Music | A&R ManagerNick Claassen is a valued member of Armada Music's A&R team and one of the driving forces behind the Armada Subjekt imprint. His work extends across a wide range of big House and Tech House artists and labels, including Erick Morillo, Harry Romero, Kevin Saunderson, ANOTR, Francisco Allendes, Eelke Kleijn and Illusionize plus labels such as Subliminal, Bambossa, KMS, NOART and more.

Tetsuya Umemura

ageHa | ProducerJapan's top club events are hosted at internationally recognised club ageHa in Tokyo also known as STUDIO COAST. They've welcomed top artists including Afrojack, Yellow Claw, Don Diablo and more for their 15th anniversary year and created a buzz in the Eastern scene. Since their opening in 2002, they continue to lead the Eastern market!

Sach Jobb

iFLYER | CHIEF OPERATING
OFFICER&CO-FOUNDERSach Jobb is the operations officer and a co-founder of iFLYER. He has played a key role in growing iFLYER to become Japan's leading website in the music event space. A native San Franciscan, Sach has been involved in web application development and server-side technologies since the rise of the internet, and moved to Japan with the desire to infuse western-style internet technologies into Japan's dynamic mobile market.

Hidetomo Yoneda

Avex Entertainment Inc. | A&R Dept.1 General ManagerJoined Avex Inc in 1999, Hidetomo has been enrolled in music production department and was heavily involved in the creation of "Velfarre Cyber TRANCE" compilation and music production of YOJI BIOMEHANIKA. In 2005, Hidetomo becomes the A&R/director of Ayumi Hamasaki.
With his expertise, Hidetomo now manages the label, which has released songs including Japanese stars such as Ayumi Hamasaki, AAA, TRF, Tohoshinki, EXO as well as Hardwell, Armin van Buuren, Nicky Romero, W&W and more.

YAN

S2O JAPAN SONOGRAN MUSIC FESTIVAL 2018 | Producer
A message from the special judge of S2O JAPAN SONGKRAN MUSIC FESTIVAL 2018
I'm honoured to host such an audition for Asia's biggest 'Water x Dance Music' Festival in Japan with the support from DJ MAG JAPAN.
This audition is a once in a lifetime audition to win the spot for the opening act of S2O JAPAN 2018 and to express your artistic style on the main stage. We hope to receive your application!
YAN S2O JAPAN SONOGRAN MUSIC FESTIVAL 2018 Producer

Applicants who are available to perform on the day of the Festival

*Day of Performance: August 4th, 2018 and August 5th, 2018. *Transportation fee to attend the event will not be covered by S2O JAPAN.

No restrictions in the following: Nationality, Age, Gender, Management.

*Genre will be restricted to dance music.
Application period

2018.4.25 WED 13:00
- 5.20 SUN 23:59
STEP1. Submit Your Track

If applying for DJ Category, submit your DJ Mix (60mins max). If applying for Creator Category, submit your original track (5mins max). Either of the above to be uploaded on your Soundcloud or Mixcloud.

STEP2. Submit the Application Form

Please read the 'Terms and Conditions' and apply for the audition through Twitter or Facebook. Socials with also be considered for the judge.

STEP3. Done

Receive automated E-mail to confirm the application for the audition.
First Stage
Paperworks & Tracks4/25-5/20

Second StageVideo & Online Voting6/9-6/20

Last StageJudge from Special Guests6/26・27

8/4・5