S2O JAPAN 2019 & Water Run 2019 Opening Act Announcement!!
Judge by Special Panelists Closed!
Announcement of All Artists Through to The Final Judge!
BIG NEWS!! Announicng The Special "Water Run Award" and Win a Spot to Perform on 27th or 28th July at Water Run Festival 2019!
Online Voting Period Closed!
Announcement of All Artists Through to The Second Phase!
Application Period Closed!
S2O JAPAN GLOBAL AUDITION Presented by WATER RUN Supported by DJ MAG JAPAN Application start!
Hosting S2O JAPAN GLOBAL AUDITION Presented by WATER RUN Supported by DJ MAG JAPAN once again!

The biggest "Water x Dance Music" Festival in Asia, S2O Festival is launching in Japan once again!
S2O JAPAN 2019 hosts an opening act contest, S2O JAPAN GLOBAL AUDITION to win the opening slot on Main Stage. Receiving official support from the well-known DJ MAG Japan to host the contest, DJ/Producers will compete for their dream spot. 3 winners performed on last year's main stage and S2O JAPAN 2019 is only the beginning. Chase your dream and never give up. You are the rising star!

Martin Carvell

DJ MAG HQ | Managing DirectorDJ Magazine is the world's leading dance music publication and is translated into over 10 different languages every month. It is the promoter of the world famous Top 100 DJs and Top 100 Clubs polls which gamer over a million votes each year. This in addition to a series of worldwide events the world's most exciting clubs explain DJ Mag's status as one of the strongest and instantly recognised brands in the worldwide dance music industry.

Jan Maarten Hartong

The School of House Amsterdam | Founder, Head Teacher, ArtistJan Maarten is founder and head teacher of The School of House, the first education platform on Dance & Electronic Music culture in the Netherlands. Fromout The School of House he educated about 400 students in organizing club events, festivals, producing of electronic music and building professional artist careers. Aside to teaching and moderating Dance industry professionals he also coaches talents in their career and helps them with the right choices and connections.
For the last 18 years he has been organizing events and playing Deep & Tech-House music in Amsterdam as DJ JAMA. From Deep House to Techno, known for his warm grooves and uplifting ethnical sound. He is a resident at the weekly sold out festival concept Thuishaven.

Sach Jobb

iFLYER | CHIEF OPERATING
OFFICER&CO-FOUNDERSach Jobb is the operations officer and a co-founder of iFLYER. He has played a key role in growing iFLYER to become Japan's leading website in the music event space. A native San Franciscan, Sach has been involved in web application development and server-side technologies since the rise of the internet, and moved to Japan with the desire to infuse western-style internet technologies into Japan's dynamic mobile market.

Tetsuya Umemura

ageHa | ProducerJapan's top club events are hosted at internationally recognised club ageHa in Tokyo also known as STUDIO COAST. They've welcomed top artists including Afrojack, Yellow Claw, Don Diablo and more for their 15th anniversary year and created a buzz in the Eastern scene. Since their opening in 2002, they continue to lead the Eastern market!

Hidetomo Yoneda

Avex Entertainment Inc. | A&R Dept.1 General ManagerJoined Avex Inc in 1999, Hidetomo has been enrolled in music production department and was heavily involved in the creation of "Velfarre Cyber TRANCE" compilation and music production of YOJI BIOMEHANIKA. In 2005, Hidetomo becomes the A&R/director of Ayumi Hamasaki.
With his expertise, Hidetomo now manages the label, which has released songs including Japanese stars such as Ayumi Hamasaki, AAA, TRF, Tohoshinki, EXO as well as Hardwell, Armin van Buuren, Nicky Romero, W&W and more.

DJ Category 1st
DJ Category 1st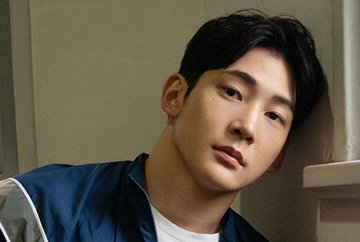 elan
Creator Category 1st
Creator Category 1st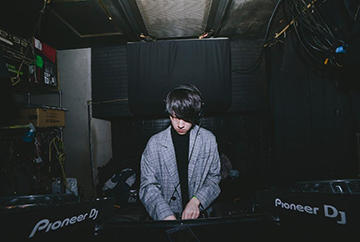 Pharien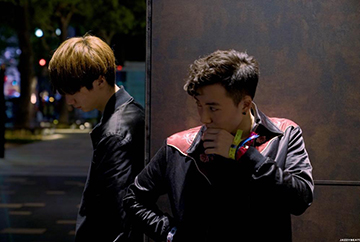 axys

DJ Category
DJ Category 2nd
2nd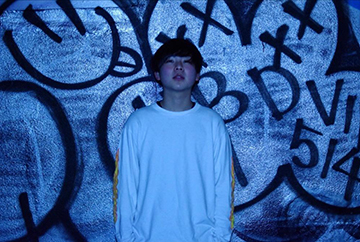 DJ KOUJIRO
DJ Category 3rd
3rd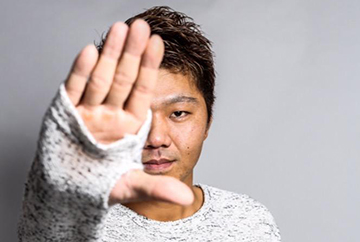 DJPANCII
DJ Category 4th
4th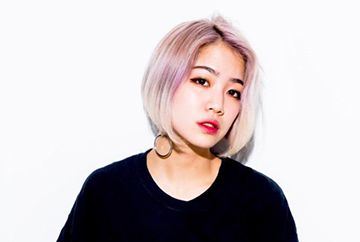 RiCO
DJ Category 5th
5th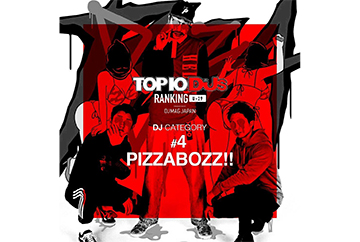 PizzaBozz!!
Creator Category
Creator Category 2nd
2nd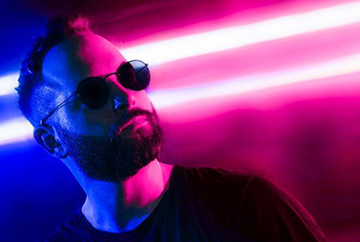 VIVID
Creator Category 3rd
3rd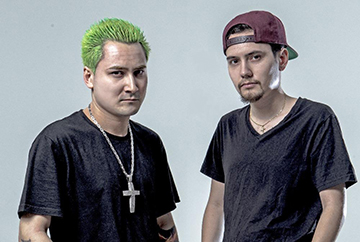 Lutez
Creator Category 4th
4th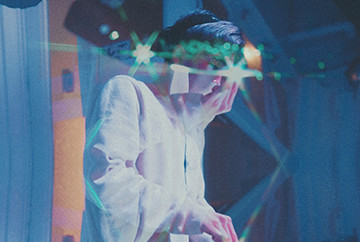 RA!NBOWJET
Creator Category 5th
5th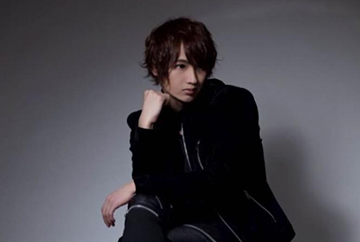 PVLSE

Tweets by S2ojapanA

Last Judge of the Audition

* Last Judge will be held in June 2019. * Rehearsal/Performance Date: July 13th 2019 and July 14th 2019.

* Genre will be restricted to dance music.

* No restrictions in the following: Nationality, Age, Gender, Management
Application period

2019.5.14 TUE 12:00
- 5.28 TUE 23:59
STEP1. Submit Your Track

If applying for DJ Category, submit your DJ Mix (60mins max). If applying for Creator Category, submit your original track (5mins max). Either of the above to be uploaded on your Soundcloud or Mixcloud.

STEP2. Submit the Application Form

Please read the 'Terms and Conditions' and apply for the audition through Twitter. Socials with also be part for the judge.

STEP3. Done

Receive automated E-mail to confirm the application for the audition.
First Judge
Paperworks & Tracks5/14-5/28

Second JudgeOnline Voting6/3-6/10

Final JudgeJudge from Special Guests6/12-6/29

7/13・14